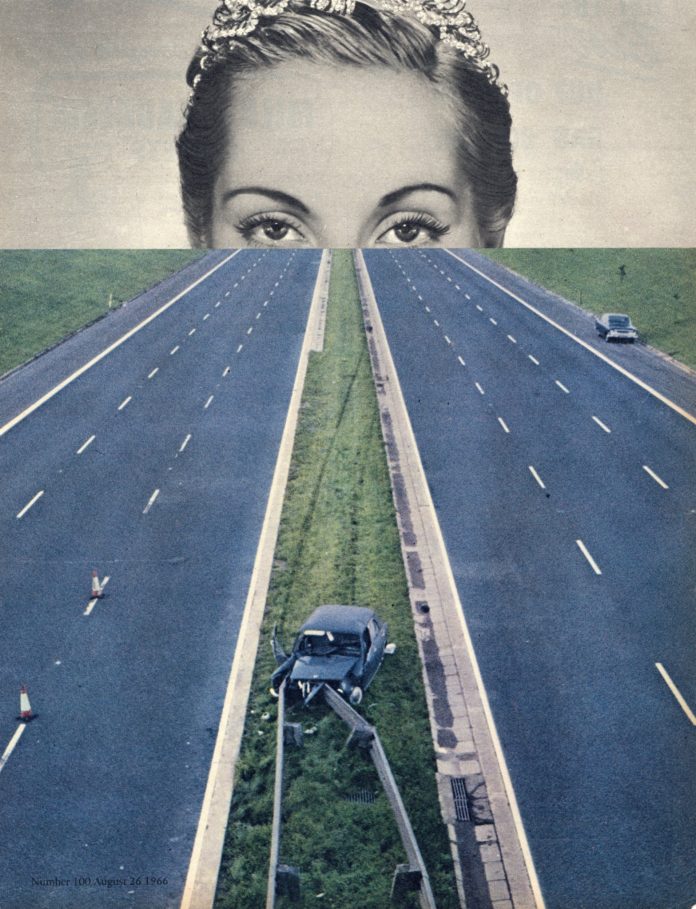 Joe Webb Long Distance,2019.Courtesy of Joe Webband Open Doors Gallery Discovery section Photo London 2023
Photo London's 8th edition is taking place at Somerset House from May 11 to 14, gathering  125 exhibitors from 56 cities across the globe. Co-Founders of the Fair, Michael Benson & Fariba Farshad emphasize how the fair have become a key component of the international artworld calendar with the strongest edition ever organized "with a dazzling array of photography in all its forms". Martin Parr, "Writing her own Script. Women Photographers from the Hyman Collection", "Fotografia Maroma" (contemporary Mexican photography) and a celebration of British photography are part of 2023 highlights along with an ongoing support to emerging photography. Kamiar Maleki's nomination as Director of Photo London is also part of the decisive elements for the fair to become a leader in its field.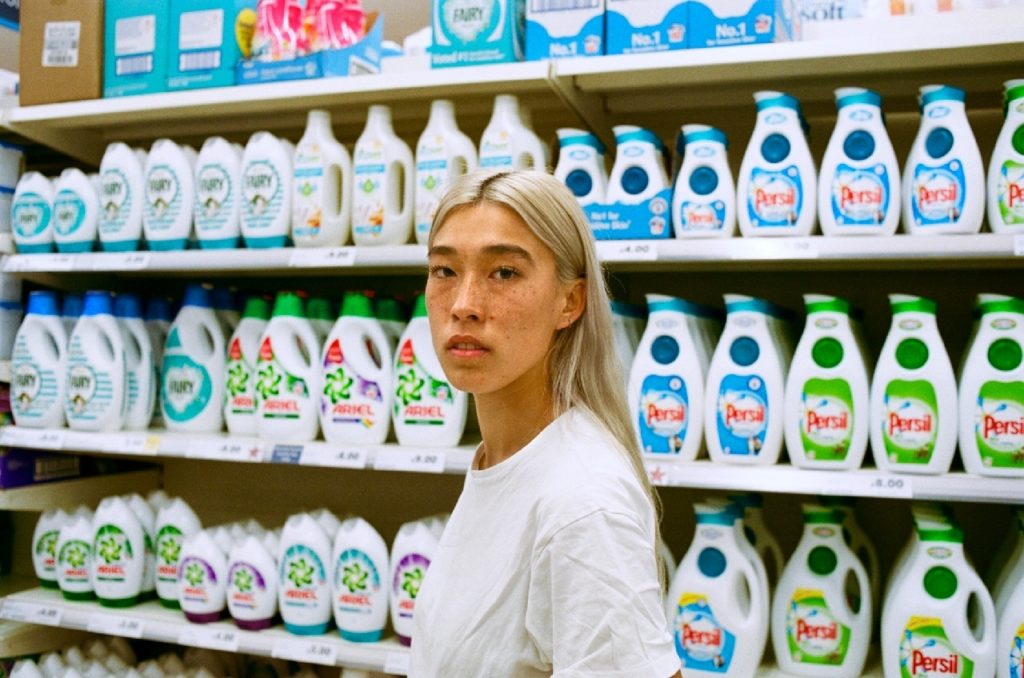 You declared this 8th edition would be « our strongest edition » since the beginning, why is it so special?
It is so special because it represents a return to strength across the board. Not only do we have 125 high quality exhibitors from 56 countries worldwide (we could have had more if we had been able to stretch Somerset House!) but all sections of the Fair have returned to pre-pandemic levels. Discovery is particularly strong and as well as galleries from the UK and Northern Europe if features exciting young galleries from Montreal (Duran Marshaal), Lima (Carlos Caamano) , Bydgoszcz (Black Dwarf), Urumqi (Gaotai), Istanbul (Globart) and Hsinchu City (Up).
Furthermore, we have our strongest ever group of partners each of whom are deeply committed to the creative process. Our new principal partner the Royal Bank of Canada has, for example, both a rich tradition for collecting and for nurturing creative talent. Our presenting partner Belmond has — through their FOTOGRAFÍA Maroma and recently announced 'Legends' programme — already established an impressive pedigree for supporting outstanding photography. Adding to the long term support of the FT and the awards for emerging talent we have developed with Nikon and Hahnemühle respectively, and with the brilliant Kamiar Maleki stepping into the role of Director of Photo London, it is clear that we have assembled all of the elements required to take the Fair to the next level and to become the undisputed leader in its field.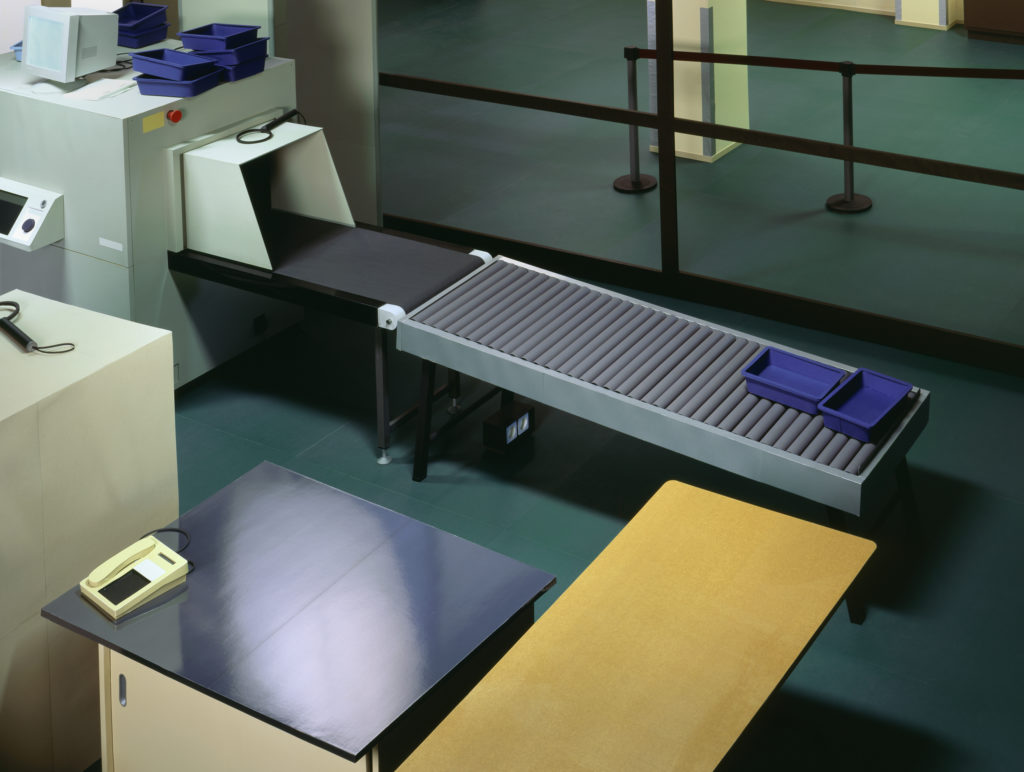 How is British photography being specially celebrated ?
The Royal events at the start of Photo London week have given us our British theme. And who better to help us celebrate Britishness than the godfather of British photography, Martin Parr. Martin will be our eighth Photo London Master of Photography. Martin is a true pioneer whose images are a hymn to the brilliant slightly bonkers island that we call home. He will have a special exhibition 'Recent Work' at the Fair featuring previously unseen images. He will also take part in a special talk with Lesley Martin of Aperture who have curated this year's talks programme.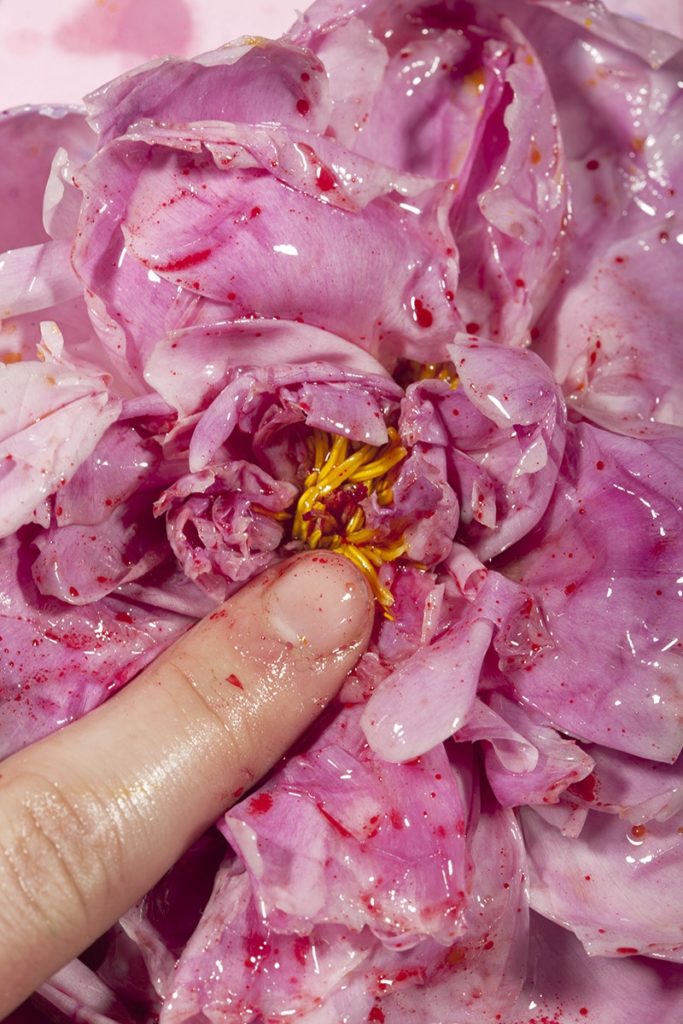 Among the highlights : 'Writing her own Script.Woman Photographers from the Hyman Collection' : how is it so relevant ?
I think the real question here is… how is it not relevant ? Not only does it fit the British theme but, more importantly it is a celebration of work by British women photographers from the 1930s to the present.
It features over 70 pioneering women photographers presenting the early work by Grace Robertson and Shirley Baker; pioneering feminist work of artists such Bindi Bora and Susan Hillier whose work 'Writing her Script' gives the exhibition its title; and finishes with a survey of contemporary women photographers including Anna Fox and Eliza Hatch.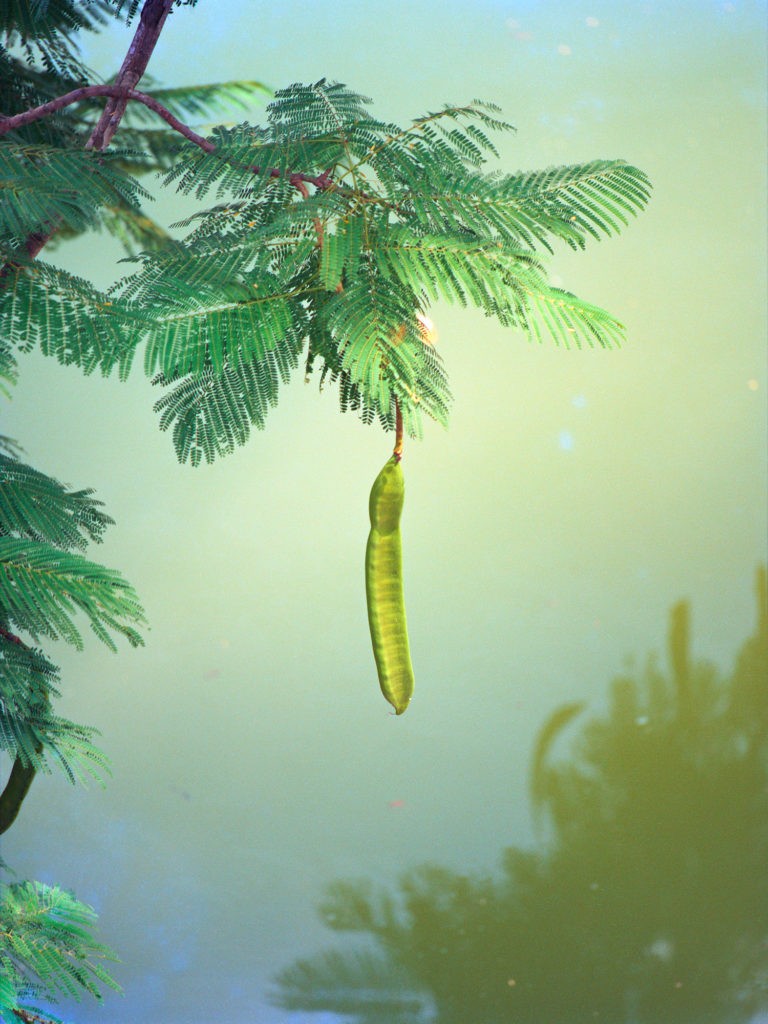 Co-curated by Patricia Conde and Photo London Co-founder Fariba Farshad FOTOGRAFÍA Maroma is also part of the highlights : how is it so appealing ?
'Fotografía Maroma' features four Mexican photographers Javier Hinojosa, Patricia Lagarde, Ilan Rabchinsky and Margot Kallach. Together they delivered a stunning touring photography exhibition that celebrates the beauty and the magic of the Riviera Maya. Fariba Farshad explains the show's appeal ' "This has been an amazing personal journey for me. Working with these incredible artists and seeing how they adopted new methods contrary to their customary practice to deliver fantastic new works in just two weeks shot in an environment that is predominantly controlled by natural elements was remarkably inspiring. "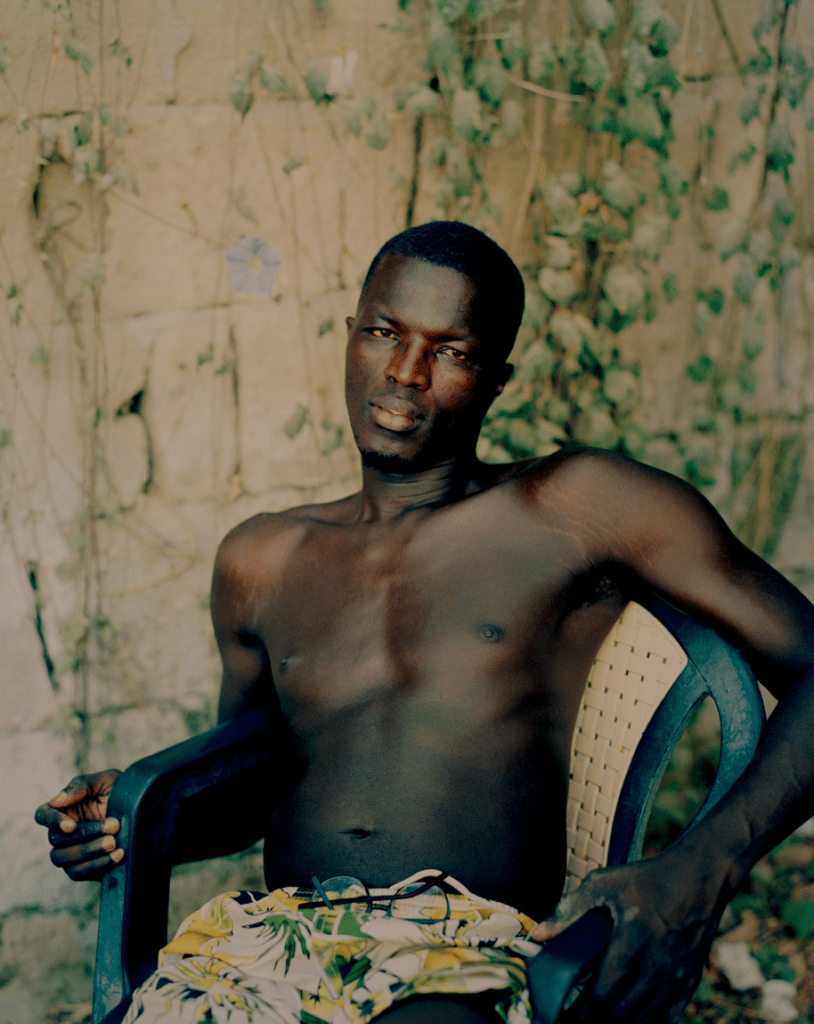 How is emerging photography particularly supported this year ?
As well as the Fair's worldclass Discovery section we are working with two of our partners to create awards aimed at early career and emerging photographers. The Photo London x Nikon Emerging Photographer of the Year Award celebrates the best emerging photographer showing at the Fair, with the winner announced Wednesday 10 May at 6.30pm, and a display of last year's winner Max Miechowski and his fellow shortlisted photographers in the Nikon Gallery. We are also supporting for student photographers continued with the inaugural Photo London x Hahnemühle Student Award with shortlisted photographers on view and the winner announced on Saturday 13 May.
List of exhibitors 2023 : Exhibitors (photolondon.org)
Practical Info :
Photo London
May 11-14
Opening Times
Wednesday 10 May: 13:00–21:00. No re-entry.
Thursday 11 May: 13:00–20:00. No re-entry.
Friday 12 May: 13:00–20:00. No re-entry.
Saturday 13 May: 12:00–20:00. No re-entry.
Sunday 14 May: 12:00–18:00. No re-entry.
Standard Day Ticket £32
Day Concession (Disabled, Student, Youth 13-17) £22