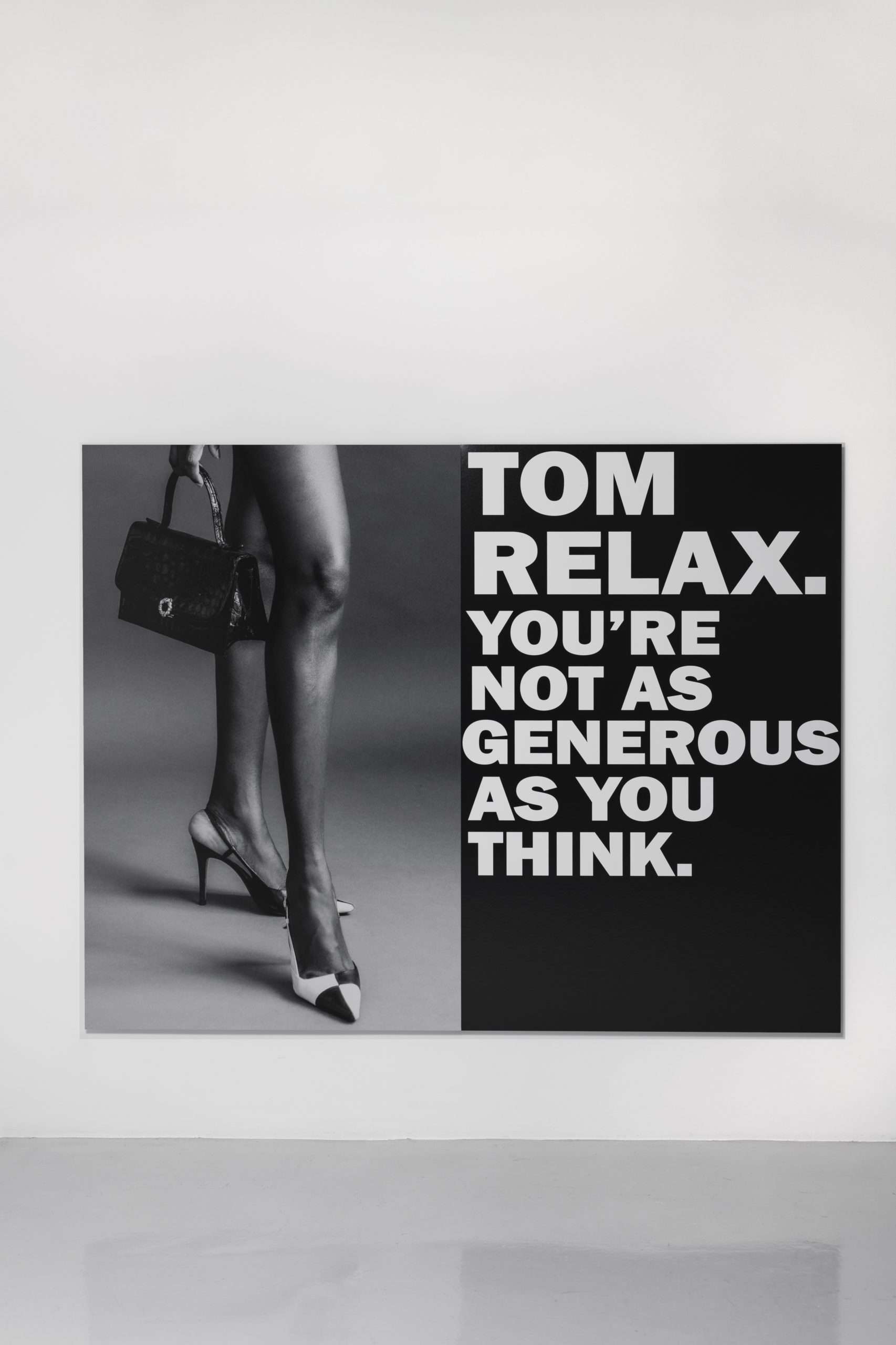 Oroma Elewa, Tom Relax n°3, You are not as generous as you think, 2022 Tom Relax Serie, Area Babes and Ashawo Superstars 2019 – 2 tirages sur papier Baryta Hahnemuhle 315 g, contrecollés sur dibond Edition de 5 ex + 1 AP
© Aurélien Mole
One of the Art-O-Rama fair's key participants is the In Situ fabienne leclerc gallery in Romainville (Komunuma campus), Grand Paris.
Its director, Antoine Laurent, talks about the reasons for this attachment and the uniqueness of the fair on a local and international level. On this occasion, a dialogue is proposed between the artists Gary Hill (USA) and Oroma Elewa (Nigeria). The gallery will shortly be taking part in the Menart Fair (Paris), Paris +, Art Basel, Artissima, Paris Photo and Abu Dhabi. A busy autumn ahead !
Parmi les participants incontournables de la foire Art-O-Rama : la galerie In Situ fabienne leclerc située à Romainville (campus Komunuma) Grand Paris.
Son directeur, Antoine Laurent revient sur les raisons de cet attachement et la singularité de la foire à un niveau local et international. A cette occasion un dialogue est proposé entre les artistes Gary Hill (USA) et Oroma Elewa (Niger). La galerie participera prochainement à Menart Fair (Paris), Paris +,par Art Basel, Artissima, Paris Photo et Abu Dhabi. Une rentrée qui s'annonce intense !
You've been loyal to Art-O-Rama for 10 years: what makes this fair so special in terms of its positioning and appeal ?
We're particularly fond of Art-O-Rama for the quality of its organising team and its positioning in the autumn.
It gives us a chance to meet up with our collectors (many of whom are coming back from their holidays in the south of France), to meet new ones (particularly foreign ones, as we did last year) and to talk to a growing number of curators and heads of institutions.
It is also an opportunity for us to present our programme for the coming months and the 5 other fairs in which we will be participating until the end of November. (Menart Paris, Paris +, Artissima, Paris Photo and Abu Dhabi).
It's a great way to get back into the swing of things before the busy start of the new academic year.
What's more, at Art-O-Rama we favour solo presentations or dialogue exhibitions – something that the fair and its director strongly encourage.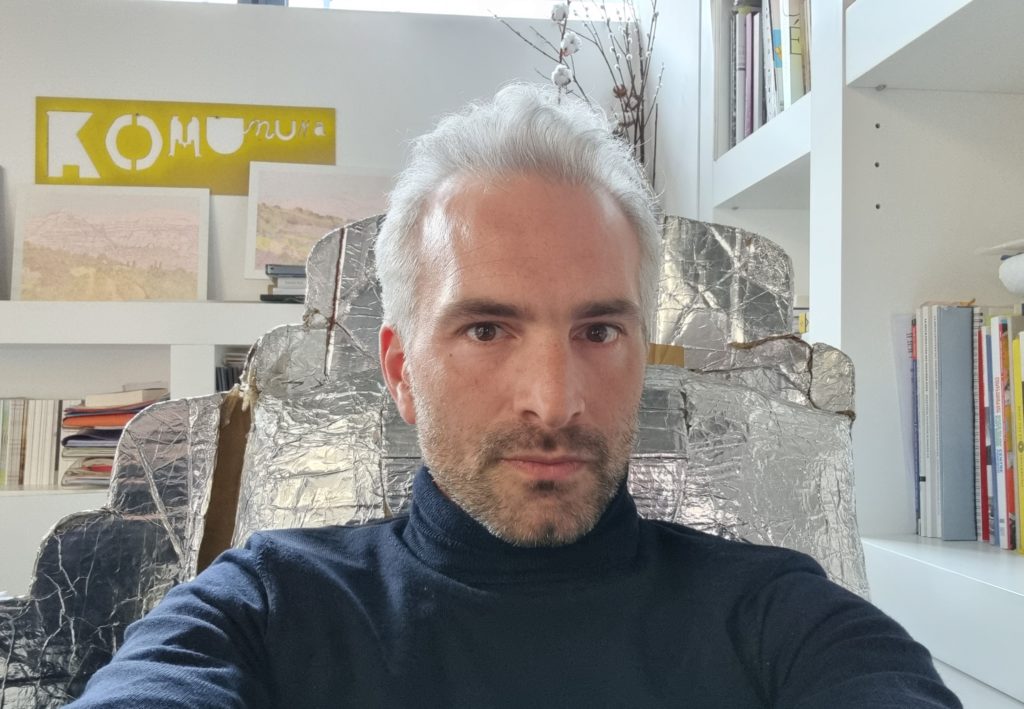 Vous êtes fidèles à Art-O-Rama depuis 10 ans : en quoi cette foire a-t-elle un positionnement et une attractivité spécifiques ?
Nous affectionnons tout particulièrement Art-O-Rama pour la qualité de son équipe organisatrice et son positionnement à la rentrée.
Elle nous permet de retrouver nos collectionneurs (pour beaucoup en fin de vacances dans le sud), d'en rencontrer des nouveaux (notamment étrangers également comme l'année dernière) et d'échanger avec un nombre croissant au fil des ans de curateurs et responsables d'institutions.
Elle nous permet également de présenter notre programme des mois à venir et des 5 autres foires auxquelles nous participons jusqu'à fin novembre. (Menart Paris, Paris +, Artissima, Paris Photo et Abu Dhabi)
C'est une façon très agréable de remettre le pied à l'étrier pour notre rentrée toujours très intense.
How do you rate the art market in Marseille and beyond ?
Among the fair's s vantages is that its market is not strictly confined to Marseille (although it is a strong one). The Vip programme and visits organised by the fair bring in collectors from all over the Mediterranean (Monaco, Nice, Nimes, Montpellier etc…). Many European collectors also make the trip.
The fair's many prizes, including the Pebéo Prize, the Nice He(Art) Prize, the Benoit Doche de Laquintane Prize and the Marval Prize, are also a real asset.
Comment jugez-vous le marché de l'art à Marseille et au-delà ?
L'intérêt de la foire est que son marché ne se cantonne pas stricto sensu à Marseille (bien que celui ci soit solide). Le programme VIP de la foire et les visites organisées par la foire permettent de faire venir des collectionneurs de toute la côte méditerranéenne – de Monaco, Nice, Nîmes, Montpellier …De nombreux collectionneurs européens font également le déplacement.
L'existence de nombreux prix au sein de la foire : Prix Pebéo, Prix Nice He(Art), Prix Benoit Doche de Laquintane, Prix Marval entre autres est également un véritable atout.
Nous privilégions d'ailleurs à Art-O-Rama des présentations solos ou expositions dialogues- ce que la foire et son directeur encouragent vivement-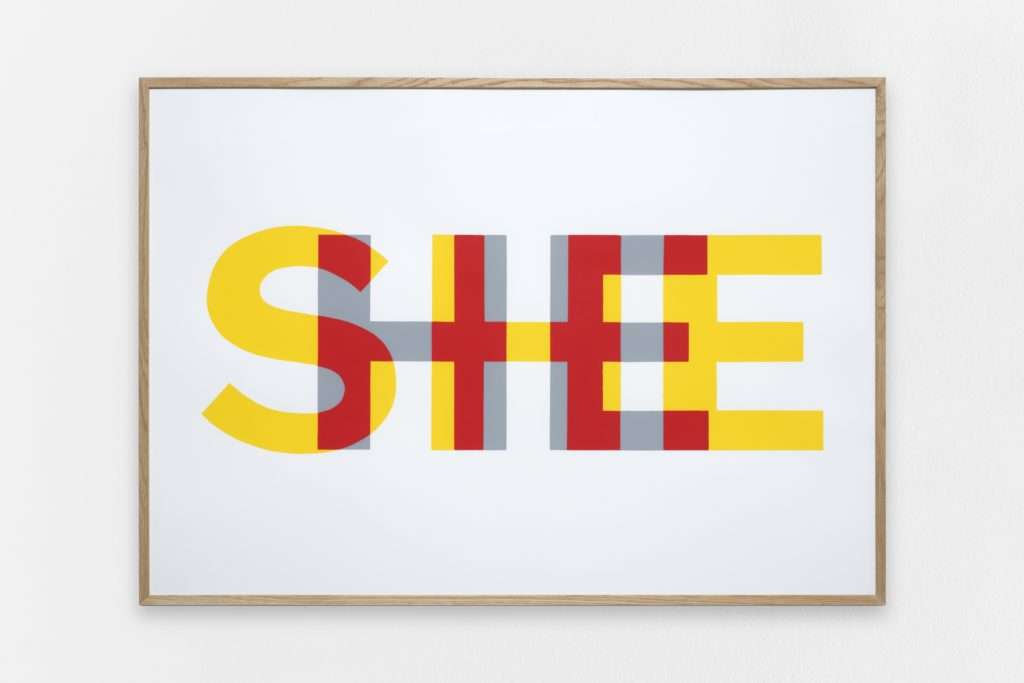 Which artists will you be showcasing and why ?
This year, we are proposing an original dialogue between the pioneering American video artist Gary Hill and the very young Nigerian photographer Oroma Elewa.
Quels artistes allez-vous mettre en avant ?
Cette année, nous proposons un dialogue inédit entre le pionnier vidéaste américain Gary Hill et la toute jeune photographe nigériane Oroma Elewa.
Back to work in Paris : what are you planning at Komunuma ?
All the galleries in the KOMUNUMA cultural district in Romainville will be opening their new exhibitions at the same time on Sunday 10 September.
Galerie 22.48m2 has just joined us there.
For the first time at the gallery, we'll be showing new works by Argentinian artist Marina De Caro.
We will then be presenting Constance Nouvel's new exhibition (alongside her solo show on our Paris Photo stand), followed by Marcel van Eeden, Patrick Tosani, Laurent Tixador and We Are The Painters in 2024.
Pour la entrée parisienne : que prévoyez-vous pour Komuuma et Hors les murs ?
Toutes les galeries du district culturel de KOMUNUMA de Romainville vernissent en même temps les nouvelles expositions le dimanche 10 septembre.
La Galerie 22.48m2 vient d'ailleurs de nous rejoindre sur place.
Nous allons présenter pour la première fois à la Galerie les nouvelles oeuvres de l'artiste argentine Marina De Caro.
Nous présenterons ensuite la nouvelle exposition de Constance Nouvel (en parallèle à son solo sur notre stand de Paris Photo), puis Marcel van Eeden, Patrick Tosani, Laurent Tixador, We Are The Painters en 2024.
Infos pratiques :
Art-O-Rama
Friche la Belle de Mai
Preview Jeudi 31 aout, 14 à 17h
Public Opening : 1er – 3 septembre
Galerie In Situ fabienne leclerc
43 rue de la Commune de Paris, Komunuma