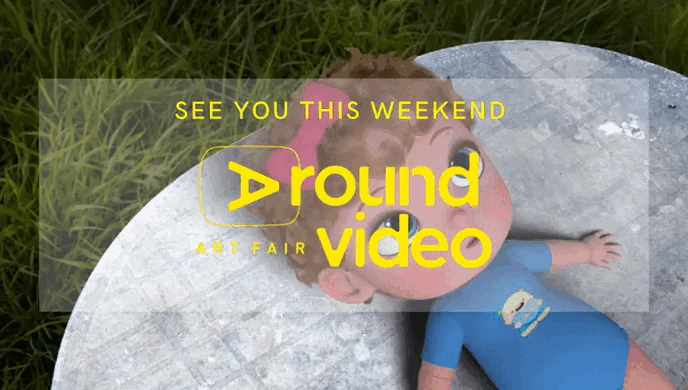 See You this Week-end ©Daniella Bomboko


During AROUND VIDEO starting on Friday, discover museums, galleries and Lille's emblematic institutions. Here is a fresh selection by Haily Grenet :

Espace 3cinq – D'autopsie à Utopie

Curated by Renato Casciani.

A collective exhibition beginning with an autopsy. A statement without concession of what happens to the living, in its widest acceptance, even if everyone is aware of it, it is to say it again in a radical and cold way, to drive the nail or the scalpel, deeply.
Studio Le Fresnoy – Panorama24 Curated by Marie Lavandier and Pascale Pronnier.

The theme of this new Panorama is that of passage. The mirror, the double, the ability to see the world differently, on the other side of our world. Pascale Pronnier, head of artistic programming.
Lille3000′ – Closing weekend, Utopia
Discover Utopia, the 6th thematic edition of lille3000 located all over the city.
Utopia presents the visions of artists, inventors, creators and scientists who question Man's relationship with nature and propose an optimistic vision of the future.
LaM – Visit the permanent collections
Located in the heart of a remarkable sculpture park, the LaM offers an original tour that encourages cross-disciplinarity between its three collections: modern art, contemporary art and art brut. A multiplicity of approaches, fertile bridges and connections…
THE EXHIBITORS :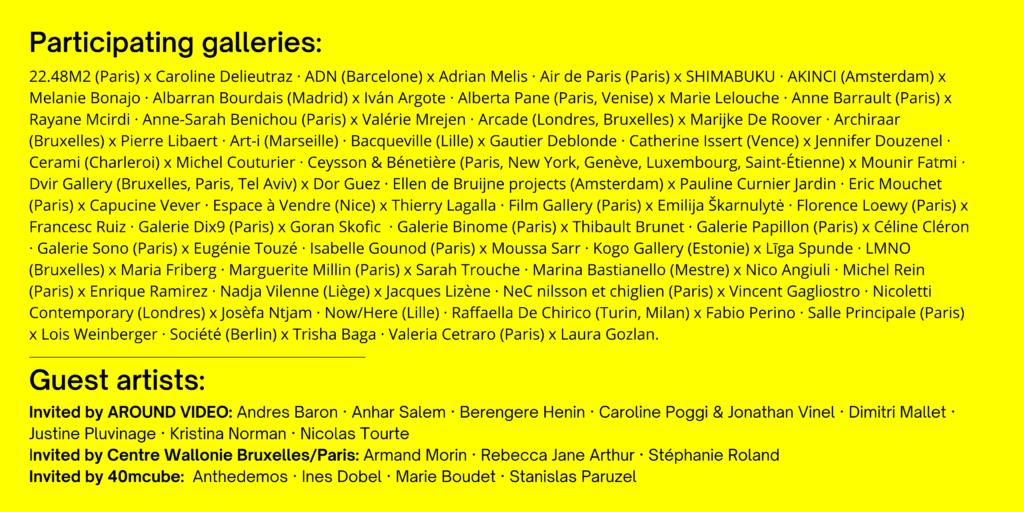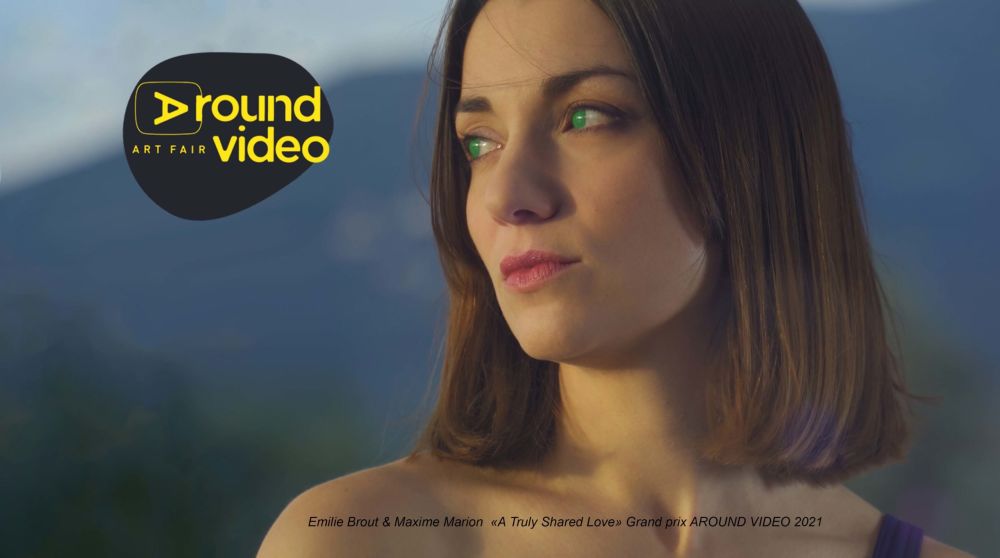 Practical Information :
Moxy Lille City – 3 rue Jean Bart