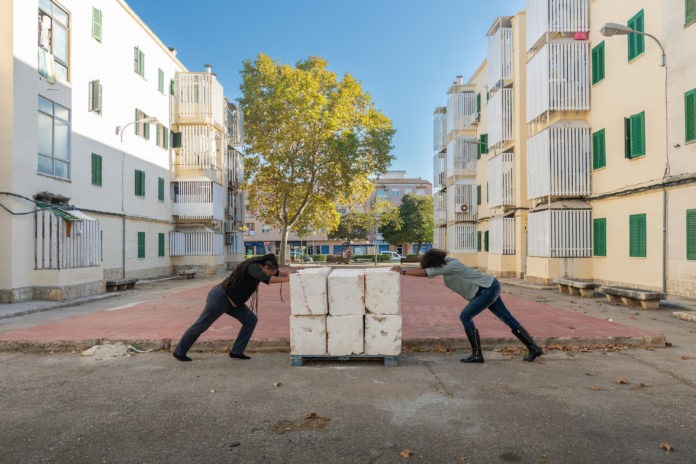 Teresa Margolles, Dos mujeres frente a bloques de marés en la barriada de Virgen de Lluc, Mallorca, 2020 – Courtesy of the artist & mor charpentier Paris 
A total of 211 galleries from 36 countries are participating at 42nd edition with the Mediterranean at its core, opening this week (Feb. 22nd to 26th) among wich 170 in the General Programme, in addition to those taking part in the curated sections: 19 galleries in The Mediterranean: A Round Sea; 17 galleries in Opening by Allianz, and 11 galleries in Never the Same. Latin American Art.
On this occasion, Spanish gallery participation represents 34% of the fair, with a total of 71 galleries. For its part, the international segment is positioned at 66% -140 galleries-, of which 21% are Latin American, particularly from Argentina, Brazil, Mexico and Peru, positioning ARCOmadrid as a meeting and exchange point between Europe and Latin America.
The growing interest of the international galleries in a fair has fulfilled its potential as an active market and an outstanding place to raise the visibility of the artists while driving knowledge and research into contemporary art.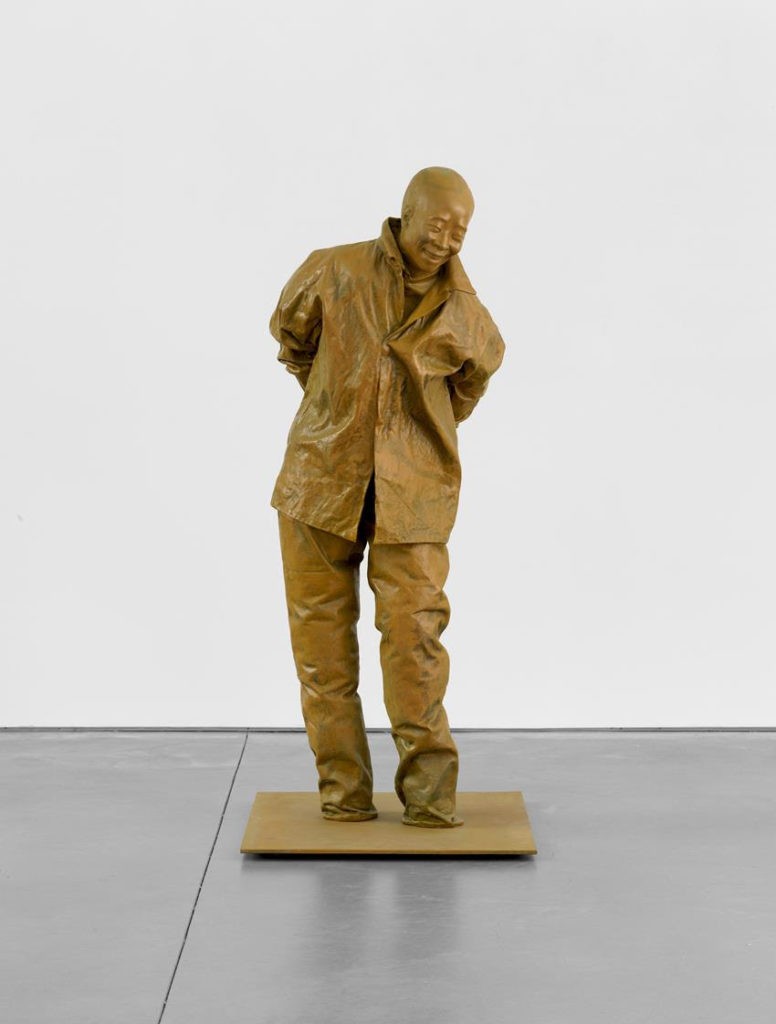 Sections and programme :
The backbone of the Fair, the General Programme, made up of galleries selected by the Organising Committee, will incorporate around thirty international galleries participating for the first time, or returning after a long interval, such as Capitain Petzel, Contemporary Fine Arts, David Zwirner, Mendes Wood DM, Nicolai Wallner, Rüdiger Schöttle, and Timothy Taylor.While galleries including Mehdi Chouakri, Neugerriemschneider, Perrotin, Ruth Benzacar andSociété are returning to place their trust in ARCOmadrid once more. Their loyalty is joined by that of Chantal Crousel, Giorgio Persano, Jocelyn Wolff, Krinzinger, Lelong, Mai 36, Meyer Riegger, Nächst St. Stephan Rosemarie Schwarzwälder, Peter Kilchmann and Thaddaeus Ropac, among others.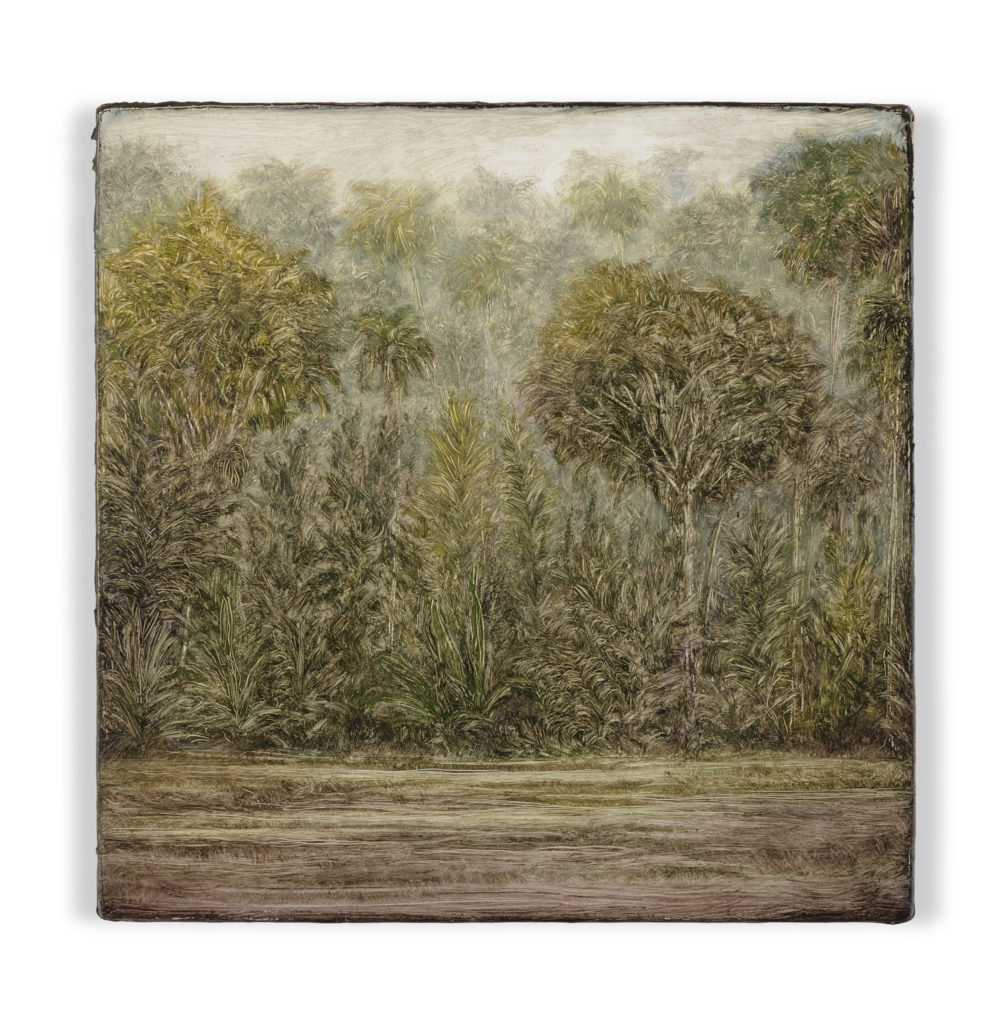 The research theme of ARCOmadrid this year is The Mediterranean: A Round Sea, curated by Marina Fokidis, with the advice of Bouchra Khalili, Hila Peleg and Pedro G. Romero, which aims to mobilise the relations that flow from bottom to top and side to side in an effort to reach a point the shared intensities of this geographic area converge.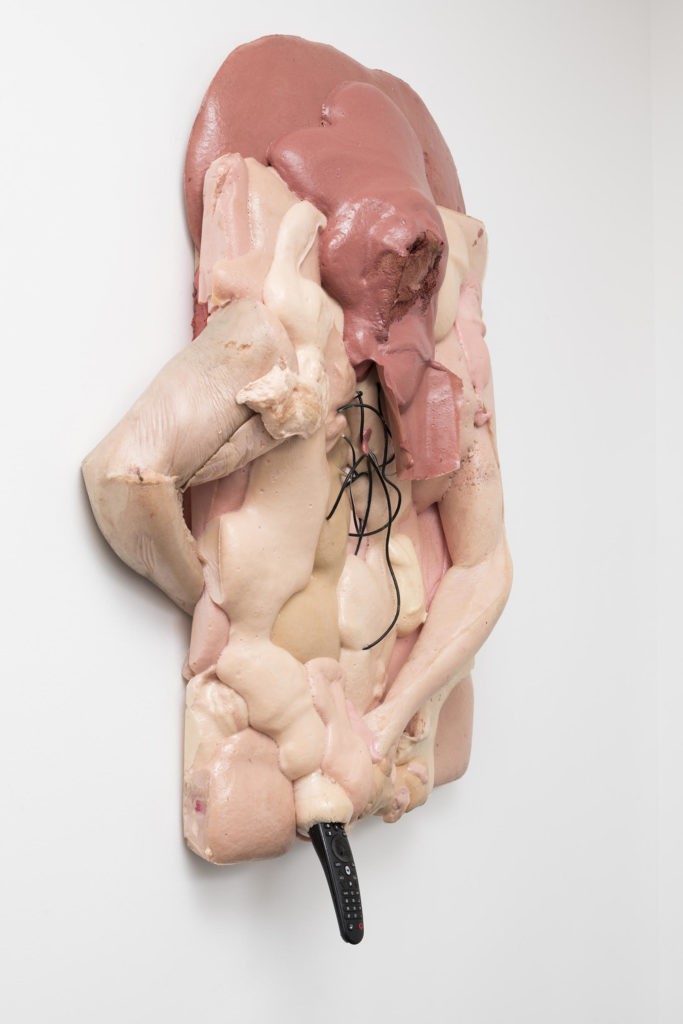 The presence of 19 galleries from 12 countries, in a specially designed space by Andrés Jacques Office for Political Innovation, will make it possible to further explore artists such as Anna Boghiguian -KOW-, Iman Issa -Rodeo-, Jumana Manna -Hollybush Gardens-, Mohamed Bourouissa -Menour-, Stefania Strouza -A.Antonopoulou.Art-, Hana Miletić -Lambda Lambda Lambda-, Nilbar Güres -Martin Janda-, Maria Lai -M77 Gallery- and Asunción Molinos Gordo -Travesía Cuatro.
Opening by Allianz stands out for its understanding of the international young gallery scene, bringing together a healthy selection by the curators Julia Morandeira Arrizabalaga and Yina Jiménez Suriel, of 17 proposals presented by galleries from Madrid, Barcelona, Valencia, Marseilles, Munich, Amsterdam, Cluj-Napoca, Bogota and Lima, among other cities.
In total, this section will house the work of 24 artists of varying origins and trajectories, language and gesture, such as Sands J. H. D. Murray Wassink -Diez-, Diana Sofia Lozano and Nina Kintsurashvili-East Contemporary-, Hortensia Mi Kafchin y Adrian Ganea –Zina-, Augusta Lardy –Belmonte-, Maria Appleton Foco, Maria Abaddon and Xavier Coronel -Ginsberg.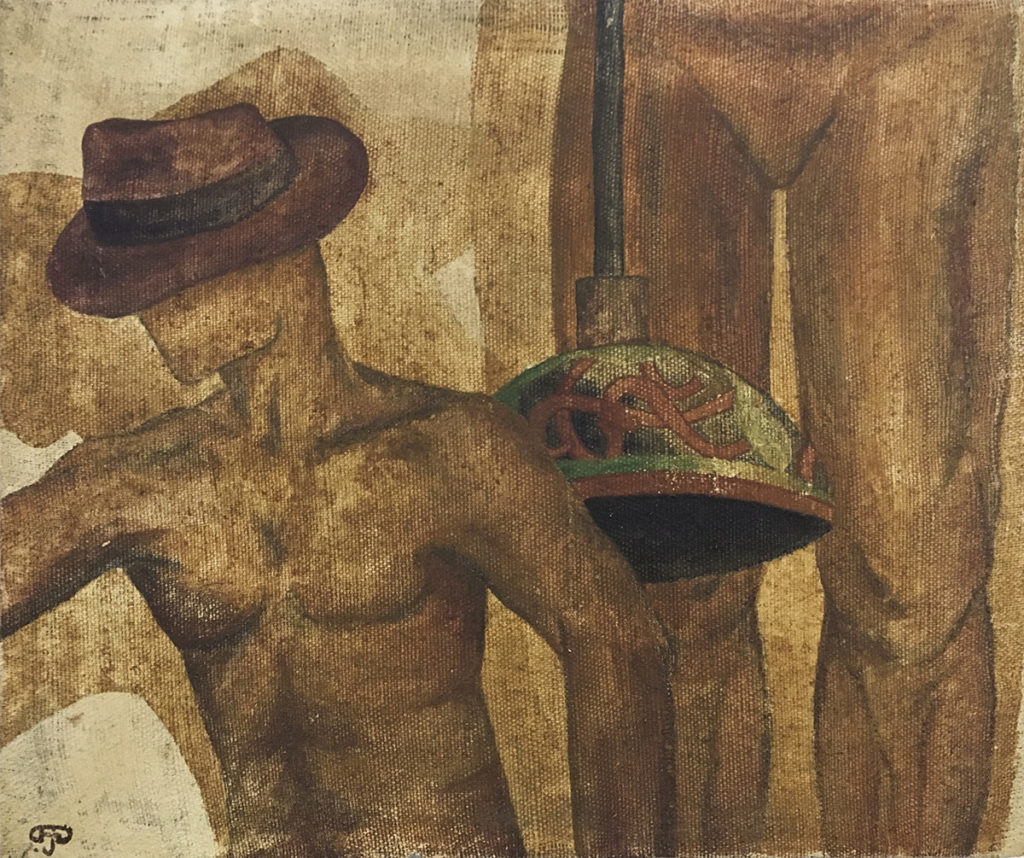 The section Never the Same. Latin American Art continues to explore the diversity of art forms, practises and sensitivities from Latin America. Curated by Mariano Mayer and Manuela Moscoso, it will be made up of a selection of artists from Latin America with a total of 11 galleries including Jaqueline Martins -Hudinilson Jr. and Lia D Castro-, Max Mayer -Nicolás Guagnini-, Karen Huber -Ana Segovia-, Crisis -Aileen Gavonel and Javier Bravo de Rueda-, Proyectos Ultravioleta -Jessica Kairé- and Hache -Florencia Böhtlingk.
These will be joined by 20 Artist Projects, presented by 22 galleries, including Jan Zöller -Ehrhardt Flórez and Meyer Riegger-; Pae White -Elvira González and Neugerriemshneider-; Ugo Rondinone -Esther Schipper-, María Teresa Hincapié & José Alejandro Restrepo -Rolf Art-; Cristina Mejías -Alarcón Criado-; Adriana Proganó -3+1 Arte Contemporânea-; Diana Larrea -Espacio Mínimo-; Pepa Prieto -Espacio Valverde; Cristina Babiloni -Galería Álvaro Alcázar-; Marcelo Brodsky -Henrique Faria-; Manolo Gil -José De La Mano-; Fabienne Verdier –Lelong-; Ana Esteve -Luis Adelantado-; Caitlin Lonegan -Nächst St. Stephan Rosemarie Schwarzwälder-; Pipo Hernández Rivero -NF/ Nieves Fernández-; Teresa Margolles -Peter Kilchmann-; Orlán –Rociosantacruz-; Andrea Canepa -Rosa Santos-; Evru / Zush –Senda-, and Julia Santa Olalla -T20.
Collectors :
ARCOmadrid continues to promote new collecting through different initiatives such as the renowned free advisory service for the purchase of works during the Fair, First Collectors by Fundación Banco Santander, which over the course of its 13-year trajectory has advised over 550 people. Additionally, it will once again foster the Young Collectors programme, incorporating over fifty young international collectors. All of this in addition to the classic International Buyers and Special Guests Programme, that brings close to 400 collectors and 200 professionals to Madrid from around 40 countries.
Arco Awards :
On the occasion of ARCO, national and international private enterprises join the different initiatives in the form of acquisitions and distinctions awarded to artistic creation through different awards such as the Lexus Award for the Best Stand at ARCOmadrid 2023, VII Cervezas Alhambra Award for Emerging Art, XVI Premio Illy Sustainart, XVIII ARCO/BEEP Electronic Art Award, I Six Senses Ibiza Sustainable Art Award, I SOLO Acquisition Award, IX Opening by Allianz Award, Catalina d´Anglade Award and the Emerige-CPGA Award.
Additionally, Fundación ARCO grants the "A" Awards for Collecting on its 27th edition, distinguishing three collections: Juan Vergez and Patricia Pearson de Vergez; Collegium: Lorena Pérez-Jacome and Javier Lumbreras,and Alejandro Lázaro and Alejandra González.
Support from the private and institutional initiative
ARCOmadrid enjoys the support of both the private initiative and important corporations and institutions in the form of patronage in different areas or initiatives present at the Fair. Thus, this edition benefits from the institutional collaboration of Acción Cultural Española (AC/E) and AECID; in addition to that of Fundación Banco Santander; Allianz, Lexus, Technogym, Ruinart, Illy, Cervezas Alhambra, Iberia, El Corte Inglés, Frederic Malle, Schwepps, Art Situacions, Six Senses, Auara and Cacao Sampaka.
Practical Info :
Arco 2023 by
IFEMA Madrid
dedicating the first three days exclusively to professionals, and from 3 pm on Friday the 24th, it will open its doors to the public.
February, 22nd to 26th
Tickets
ARCO MADRID 2023 | Feria de arte contemporáneo en Madrid (ifema.es)